Family villas draw inspiration from the vernacular architecture and provide comfort in both their interiors and exterior spaces. With a gross floor area, decorated with a unique design and a private terrace overlooking the azure waters of the Ionian Sea, the family villas are charming and ideal for guests looking for comfort. A perfect fusion to heal both body and mind.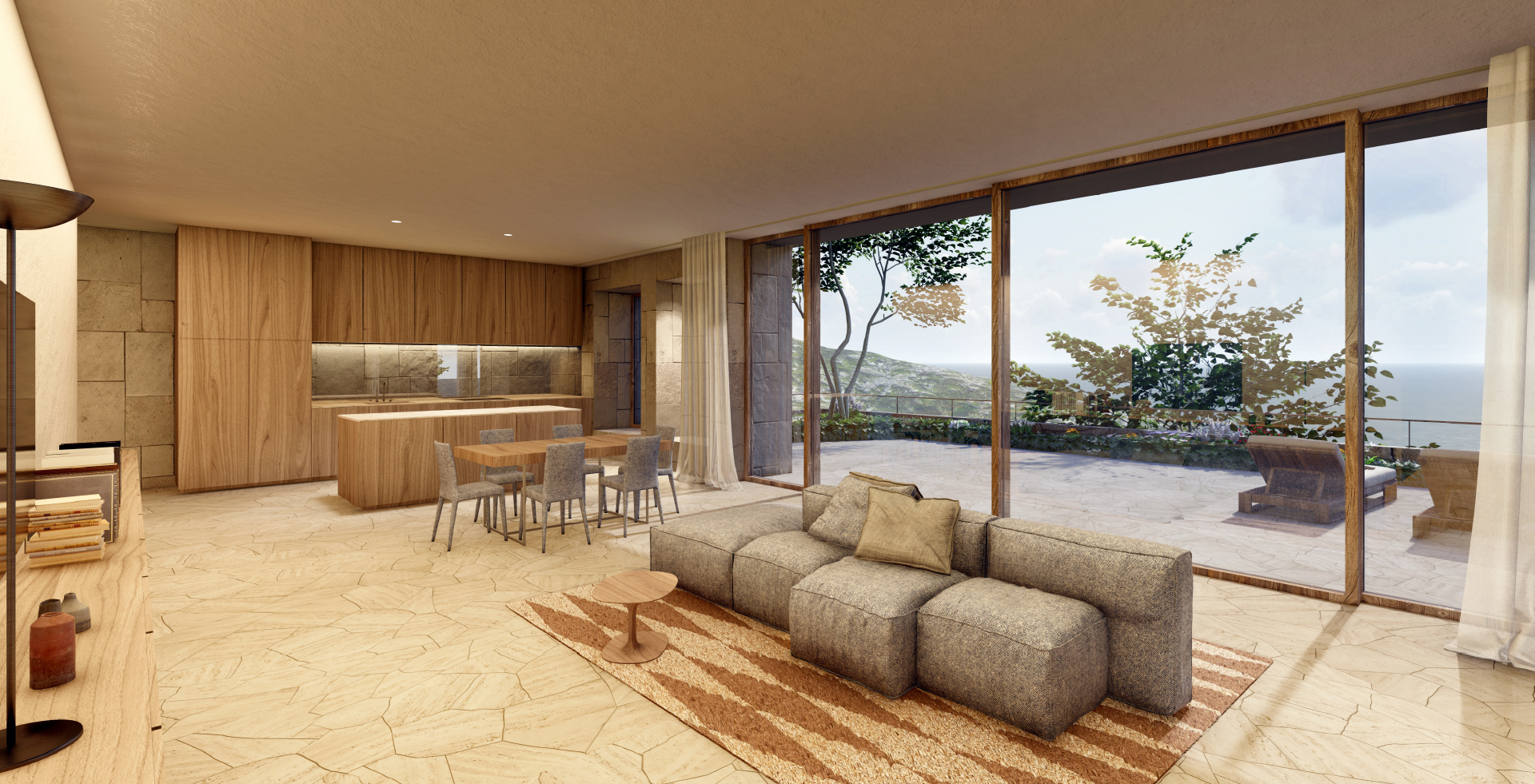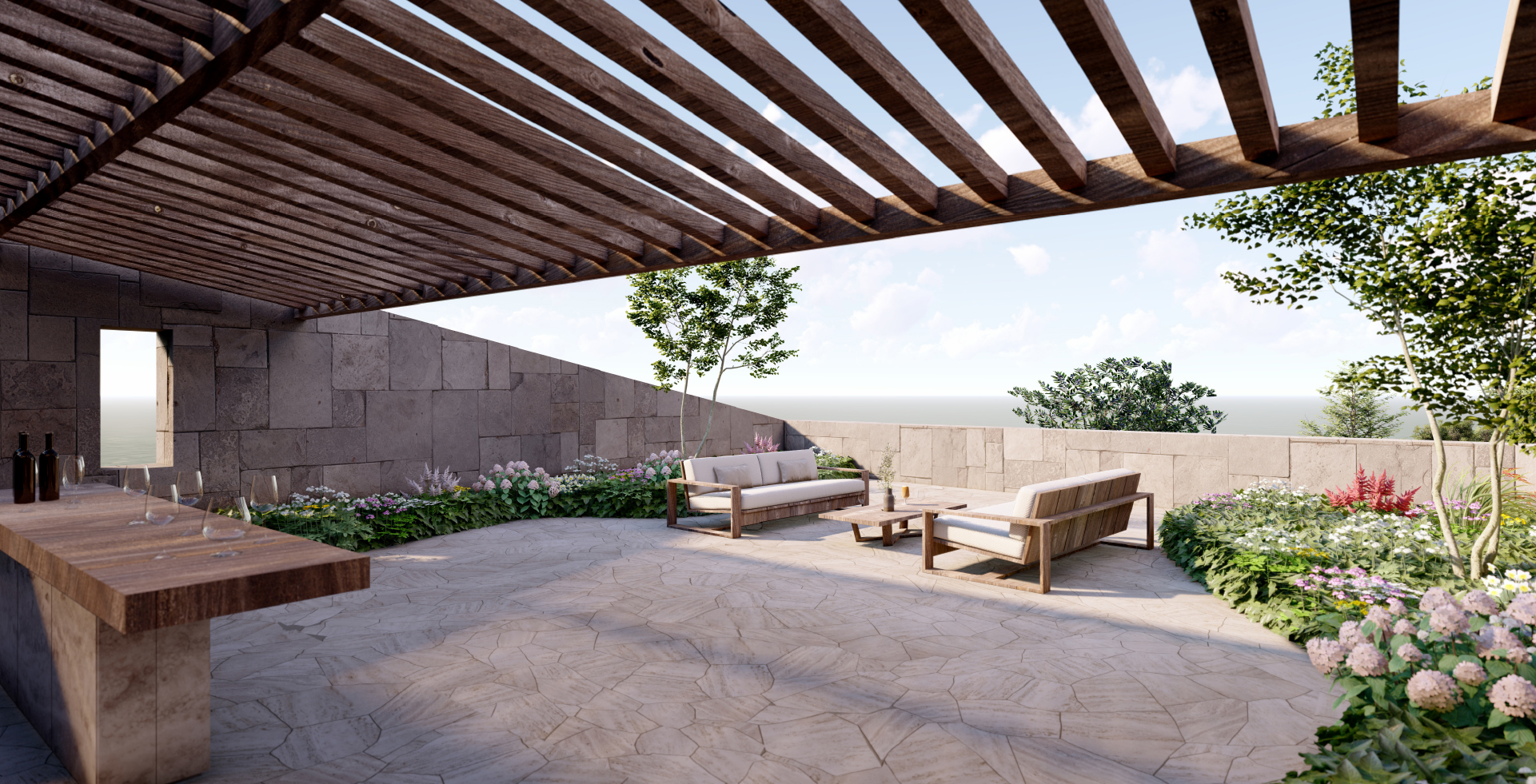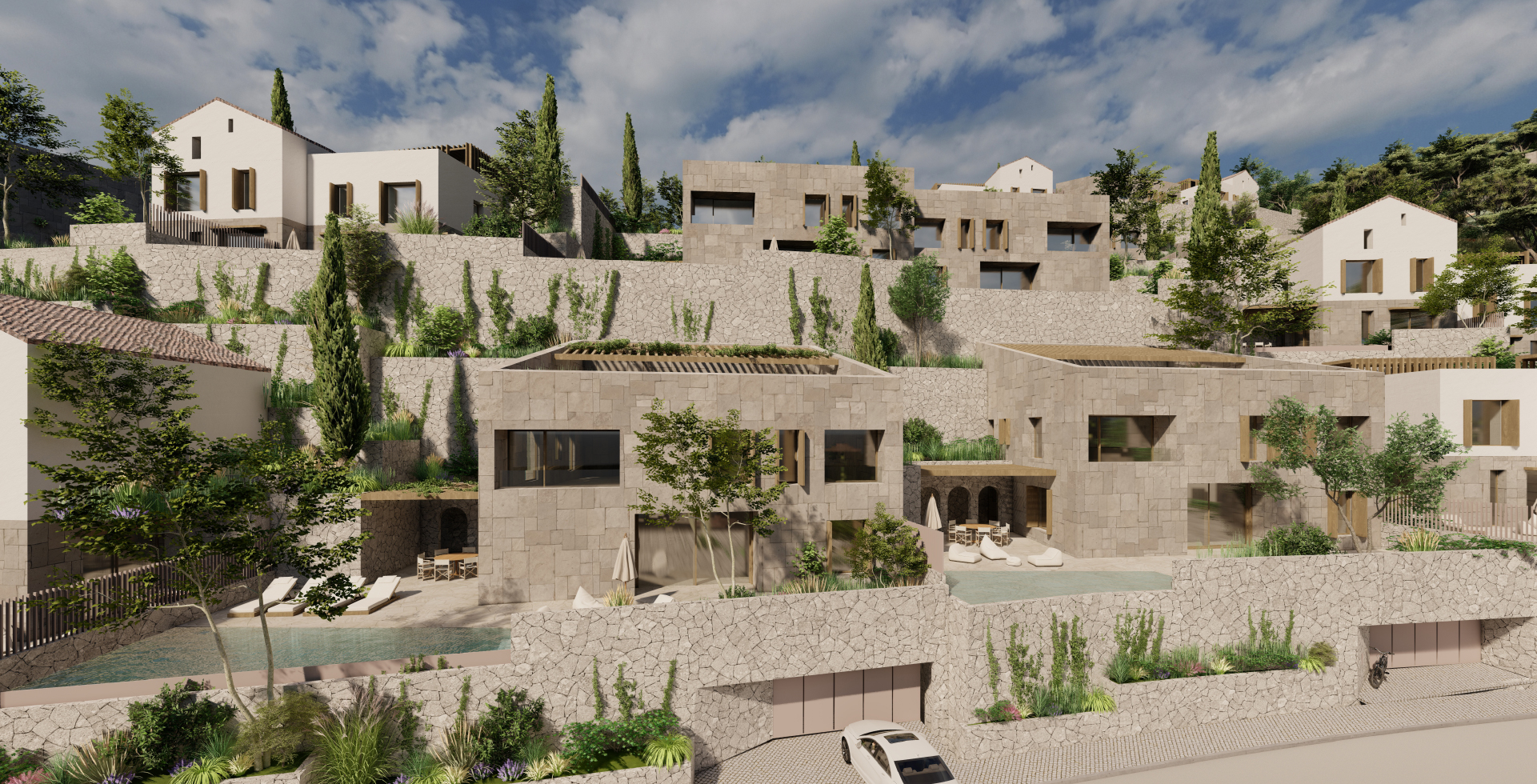 Ground Floor
First Floor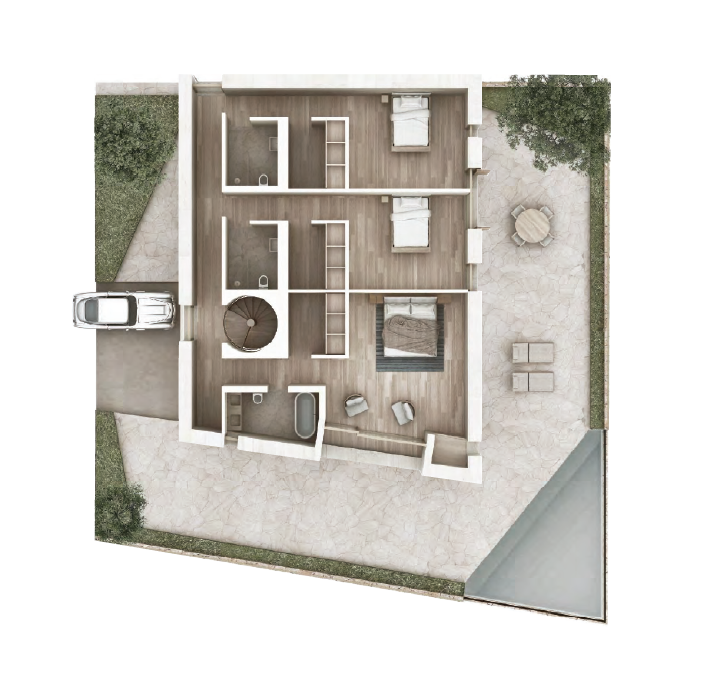 This site is registered on
wpml.org
as a development site.