These villas are the perfect place to unwind— a unique and authentic choice for modern families. The garden and parking area are exclusive features of each villa. Folie Village promotes beauty, sustainability and offers a better way of life for all. Private villas are predominantly paired together to maximize density and strengthen the communal nature of the residential development encouraging neighbouring relationships.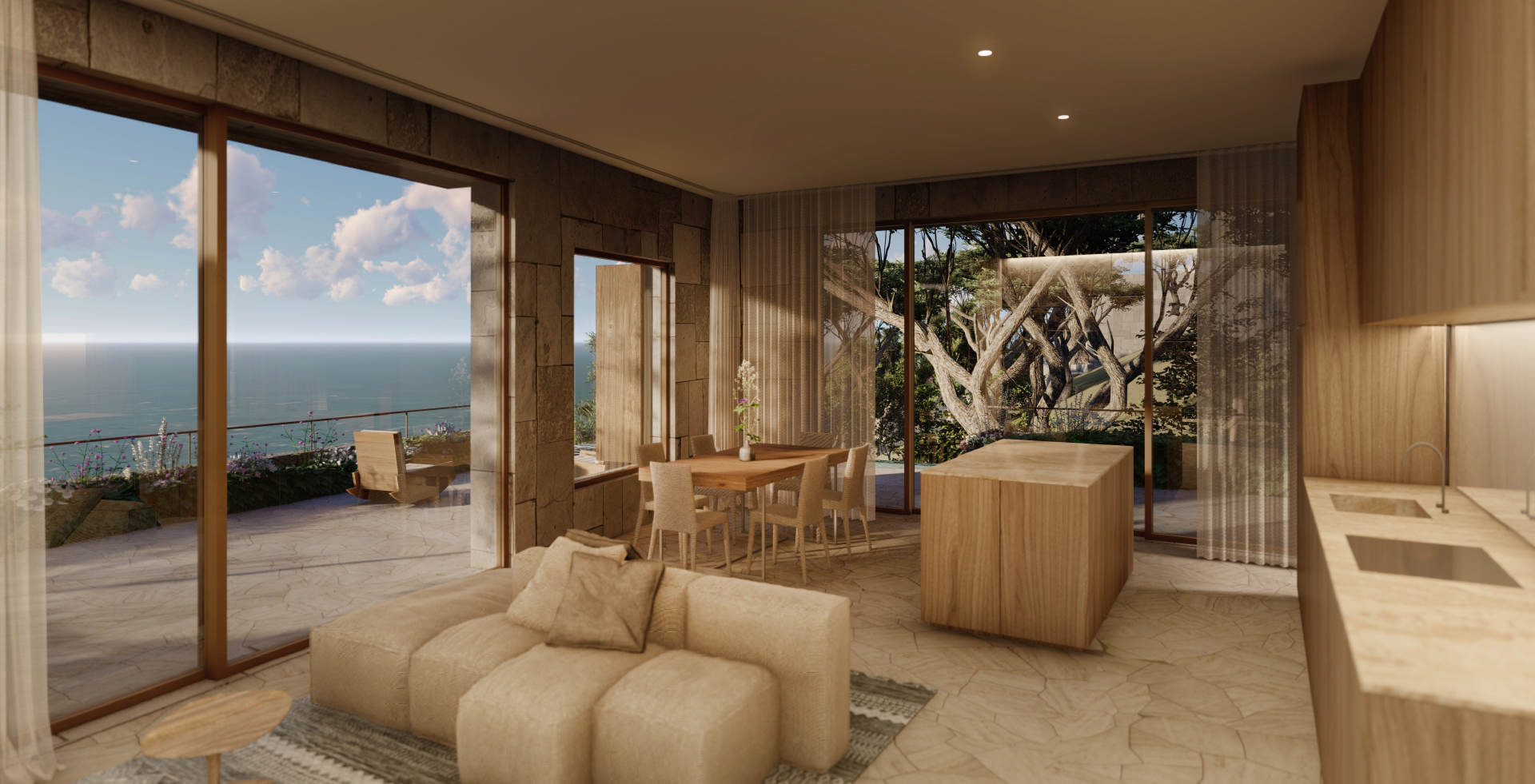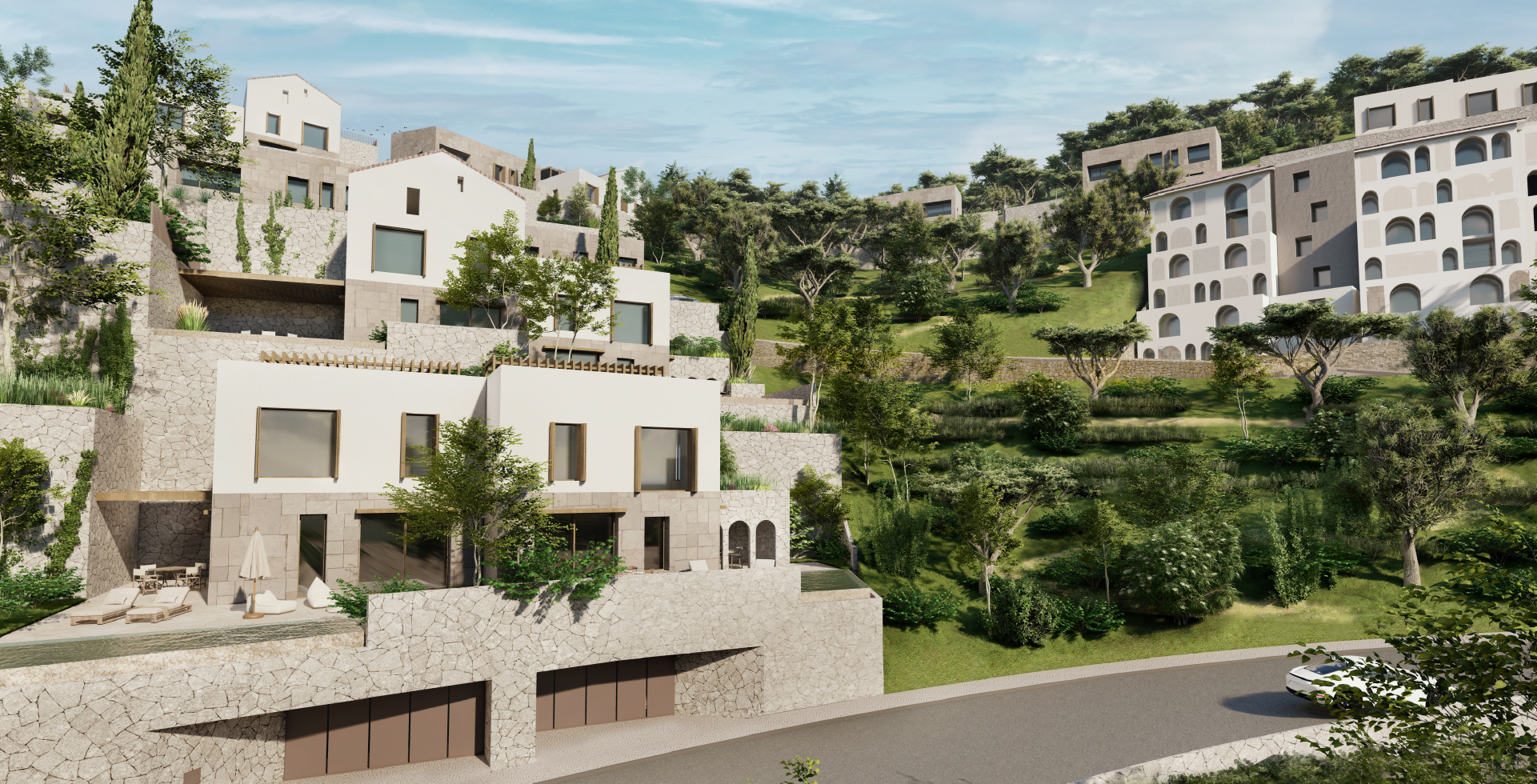 Ground Floor
First Floor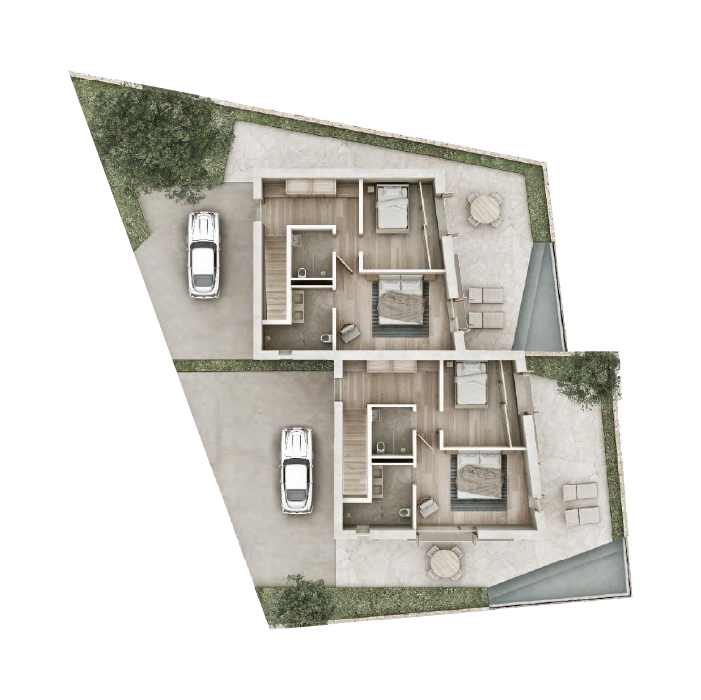 This site is registered on
wpml.org
as a development site.