This is the premium choice if you're looking for something extra special. The large villa is undoubtedly the epitome of luxury, well-being, and tranquility. The villa is fully furnished with a stylish interior and natural materials, giving you plenty of space to feel at home while also being close to nature. The architecture of the large villas blurs the boundary between inside and outside: architecture frames nature and nature frames architecture. Open courtyards and roof terraces allow the inhabitants to enjoy the Albanian climate and views to the sea.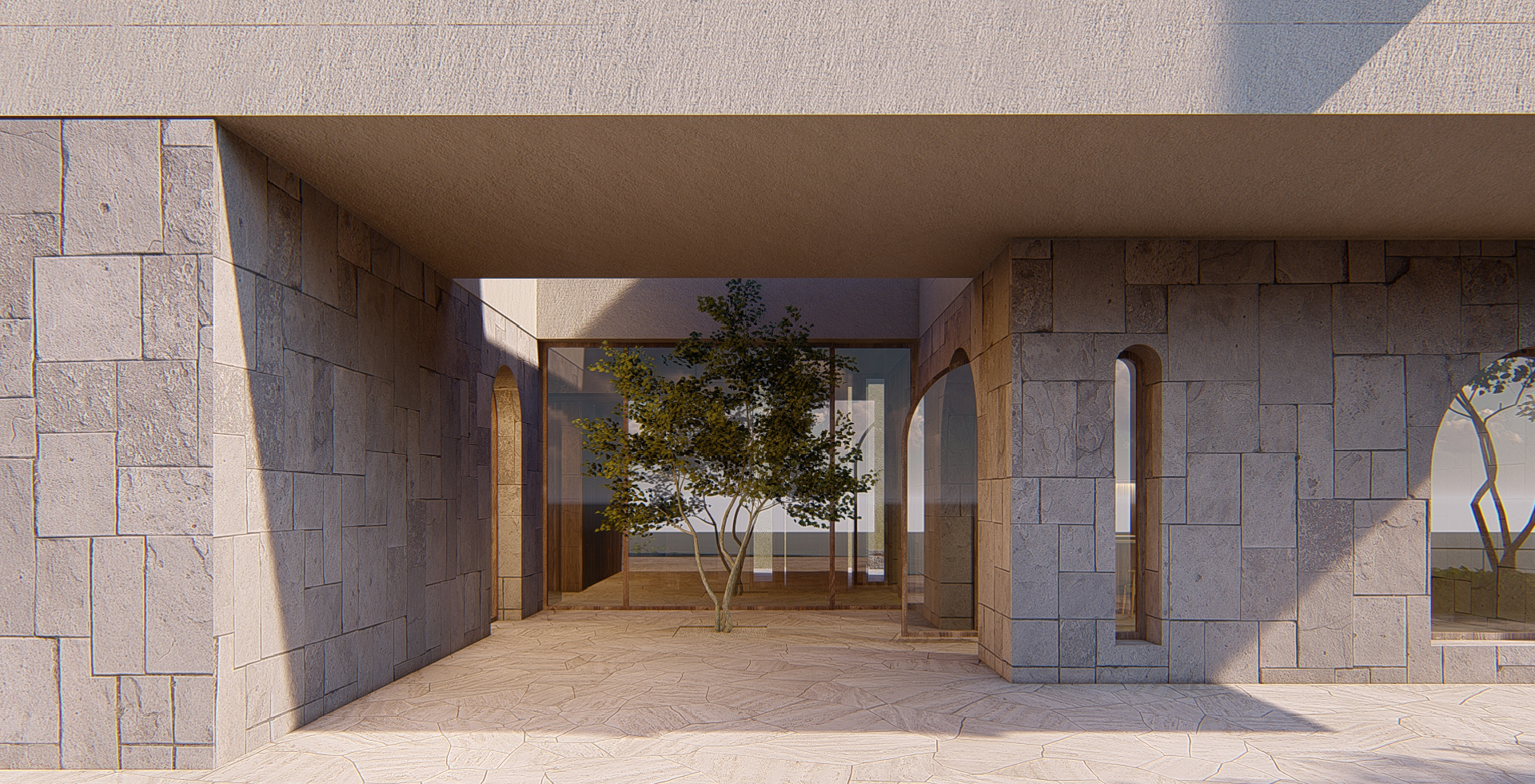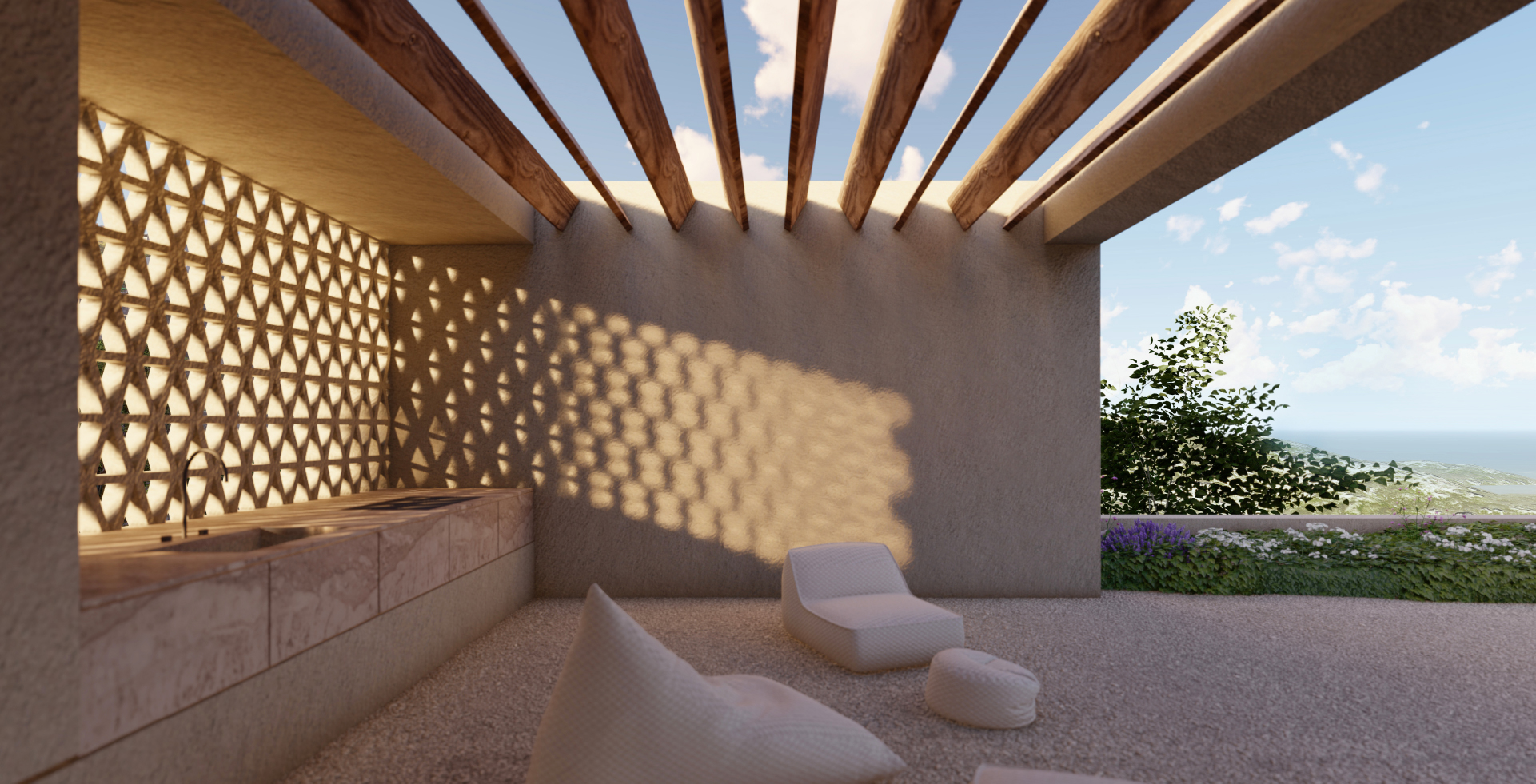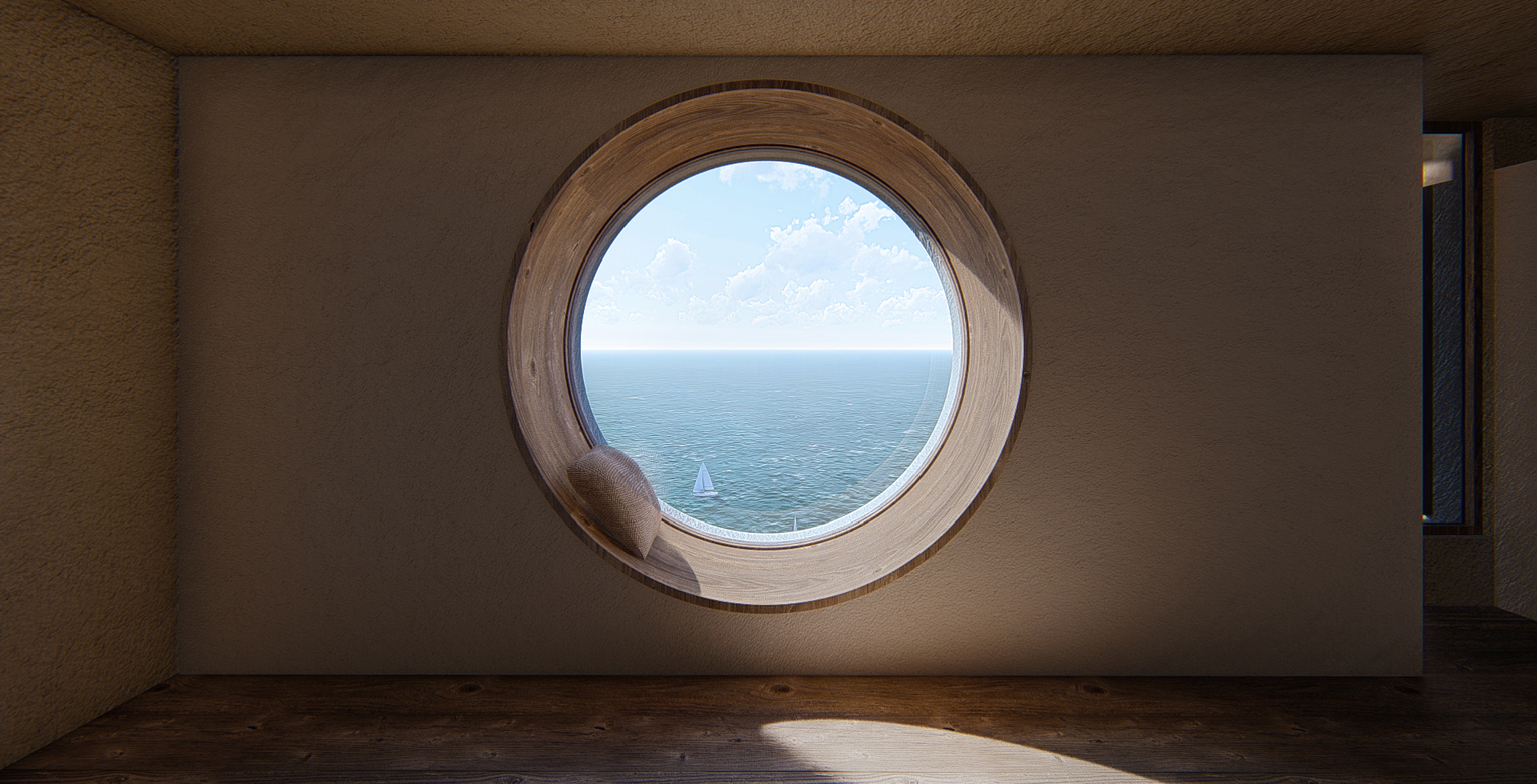 Ground Floor
First Floor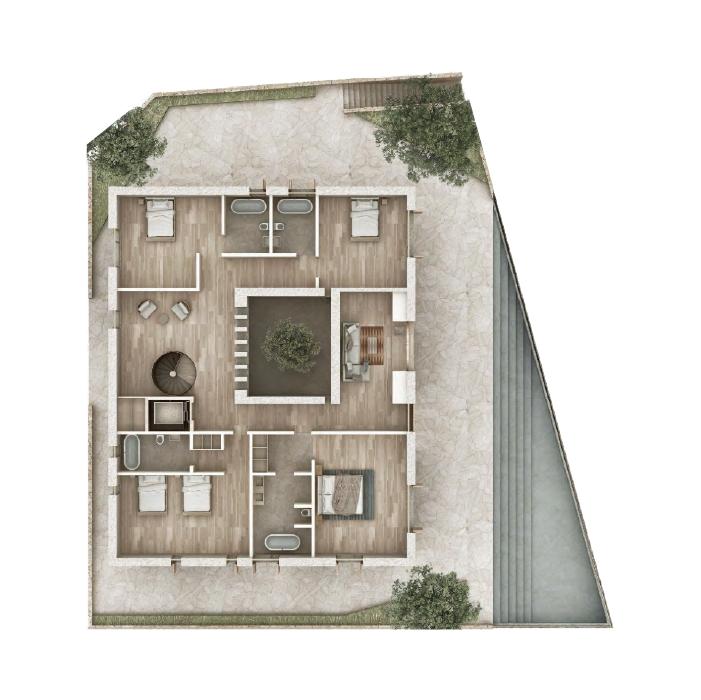 This site is registered on
wpml.org
as a development site.