The apartments overlooking picture-perfect scenery with a relaxing atmosphere are ideal for a family getaway. The architectural style, inspired by local homes, the shape, and the dimensions are in perfect ratio with the ensemble of apartments in Folie Village, which blends seamlessly with the surroundings.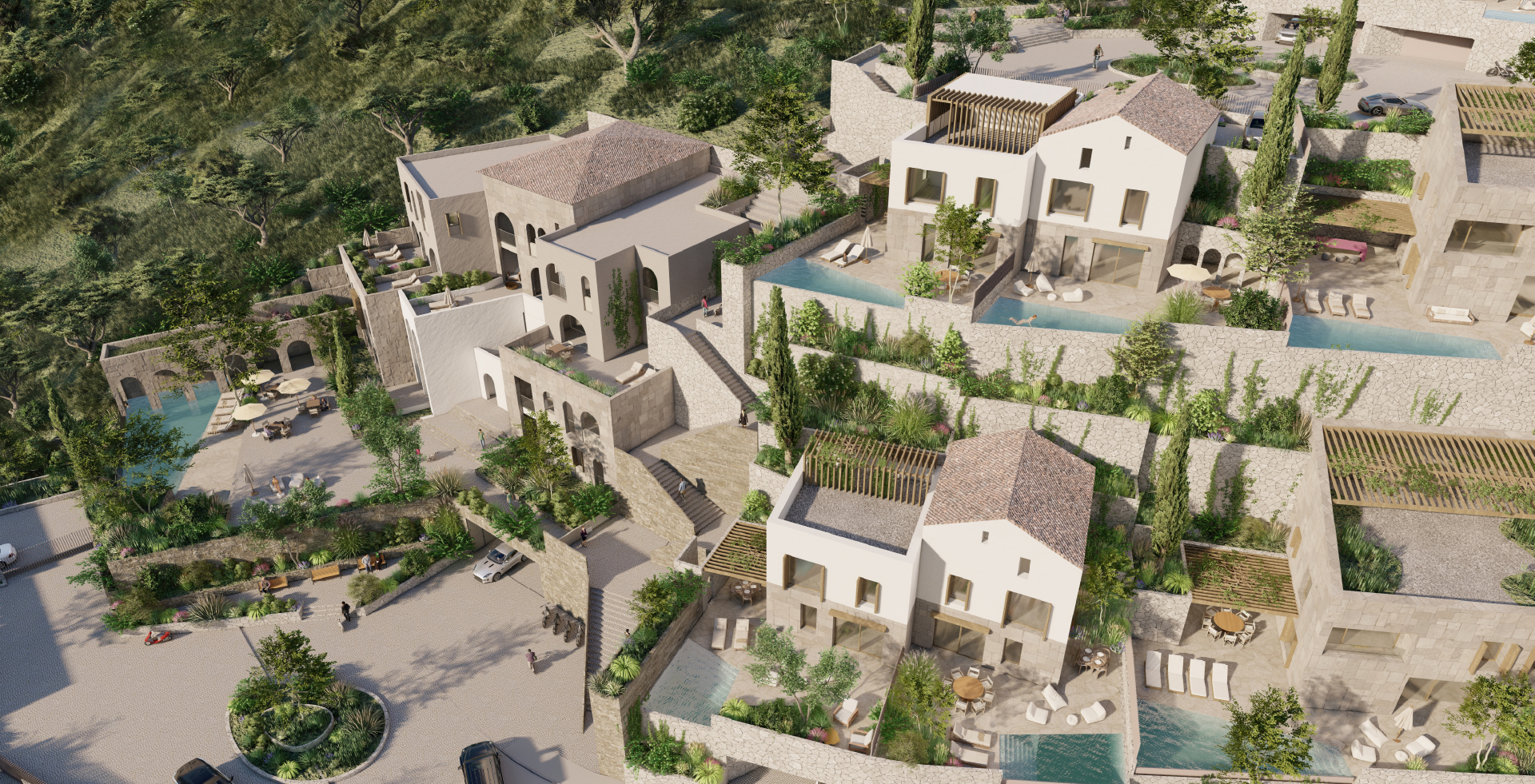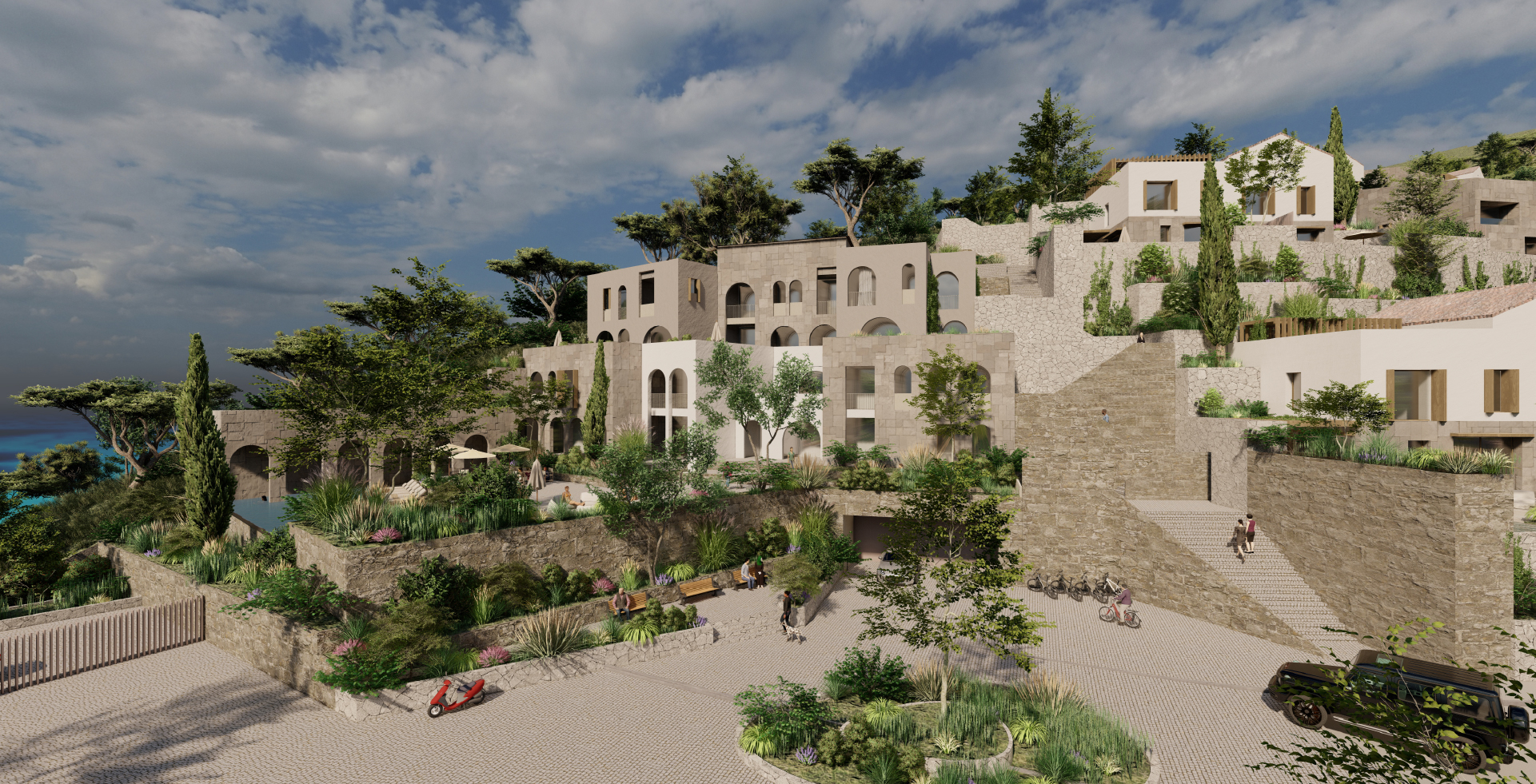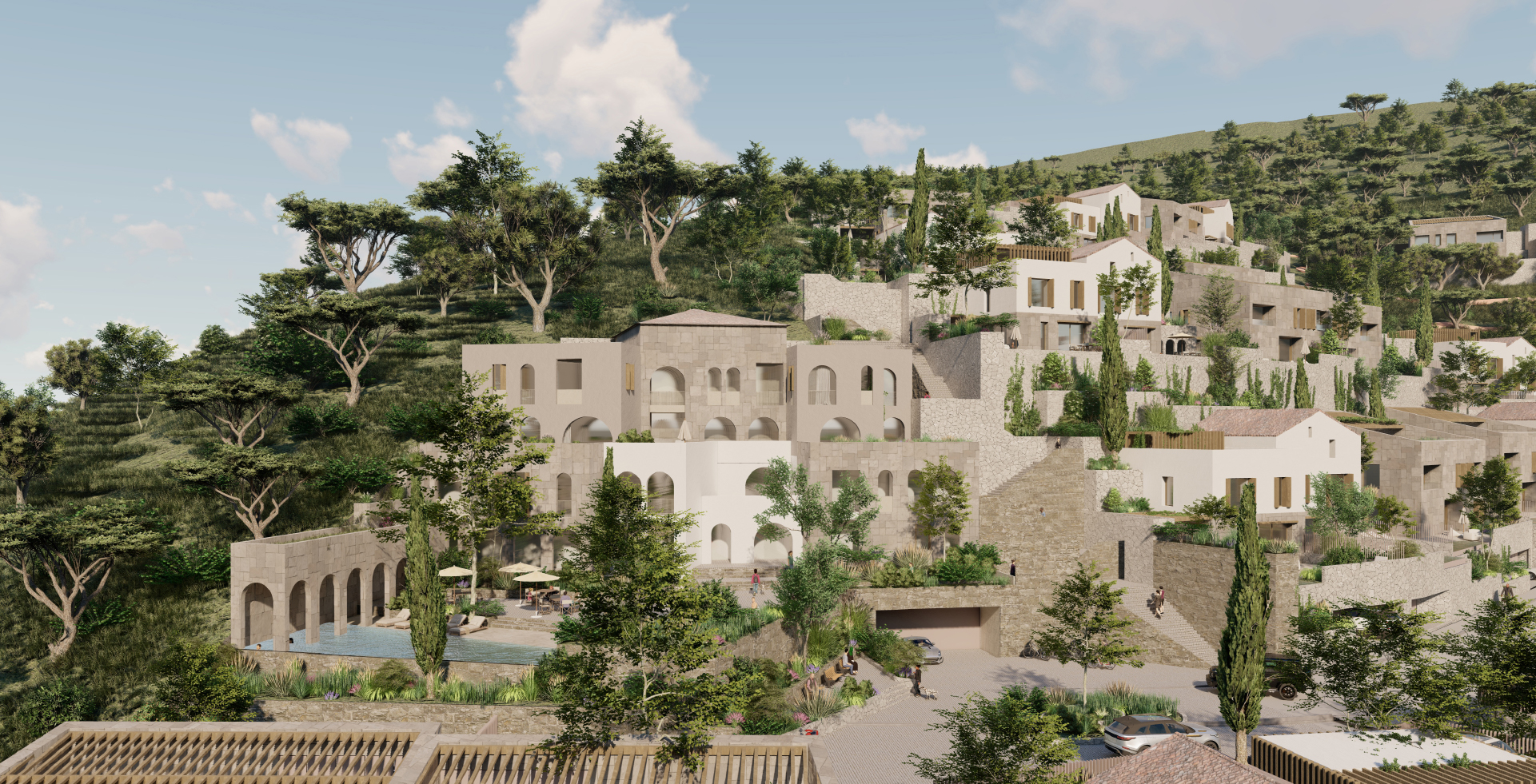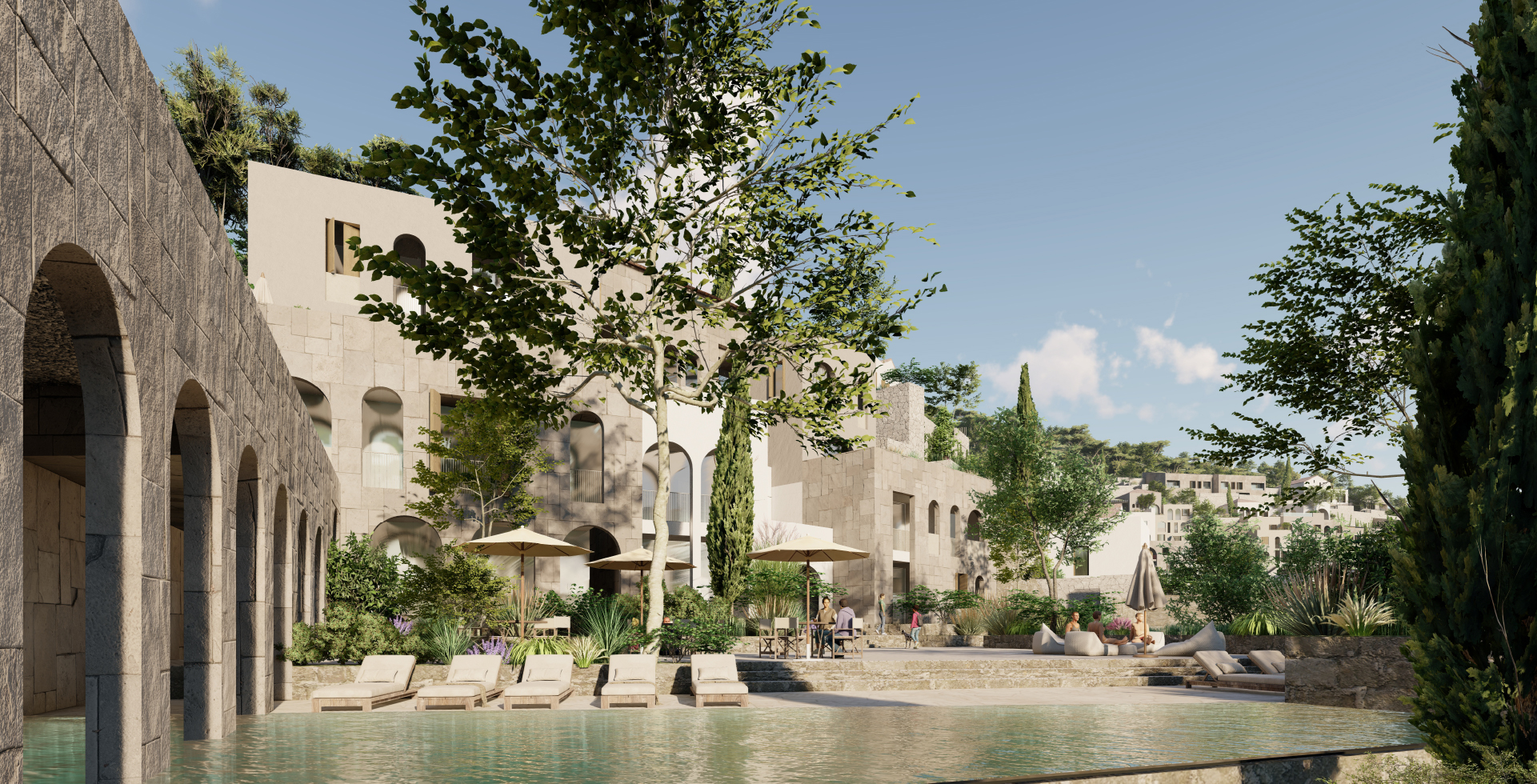 All Space Plan
First Floor
Second Floor
Home Plan
First Floor
Ground Floor
This site is registered on
wpml.org
as a development site.